Video Conferencing Services.
High quality video conferencing for depositions - Right in the Chicago Loop.
UBAIn today's fluid and expanding economy, the value of time and cost effectiveness is becoming more and more important. For the legal community, video conferencing is an excellent litigation support service that allows clients to save both time and travel expenses by meeting with other involved parties throughout the world with the use of modern, state-of-the-art videoconferencing equipment. Save on time and travel expenses by using video conferencing.
---
Video conferencing services - Perfect for:
Depositions
Expert consultation
Witness preparation

Interviews
Meetings
Arbitrations
LOCATIONS AROUND THE WORLD
---
IN-OFFICE VIDEO CONFERENCING SYSTEMS
---
Video Conferencing Services
Offered by Urlaub Bowen & Associates
Perfect for remote depositions, telepresence interviews, and more.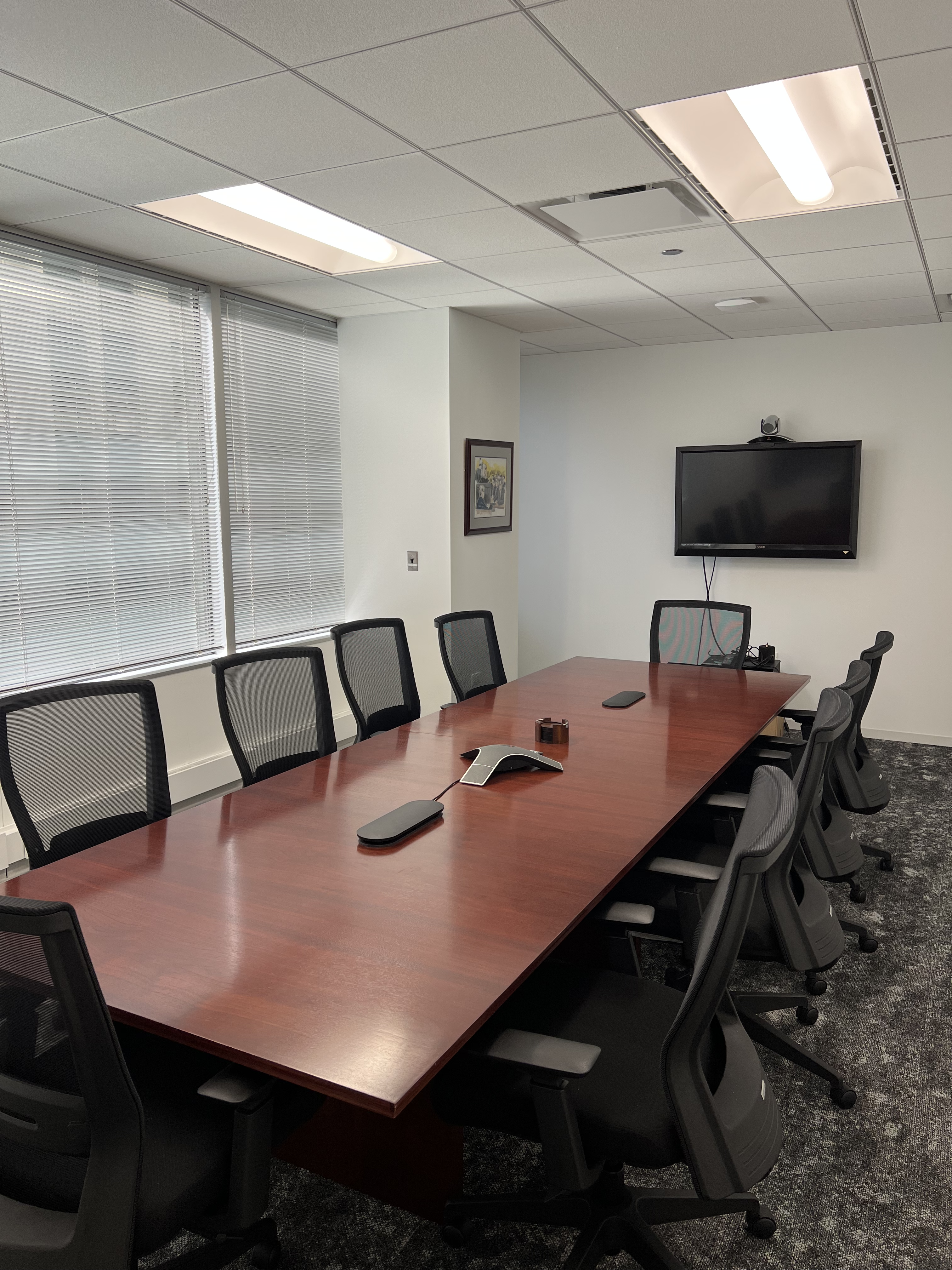 Room Systems

Two Polycom room systems in each conference room.
High definition video conferencing available in our large room.
Perfect for remote depositions, interviews, meetings, and more.
Portable video conferencing available: bridge computers, tablets, and room systems together in the same conference.

Pair with Court Reporting

Attend a deposition remotely and save on time and travel expenses.
No need for multiple bills or calls: book your court reporter, video conferencing system, and conference room with us.
View the transcript remotely: combine video conferencing with realtime reporting and streaming transcripts.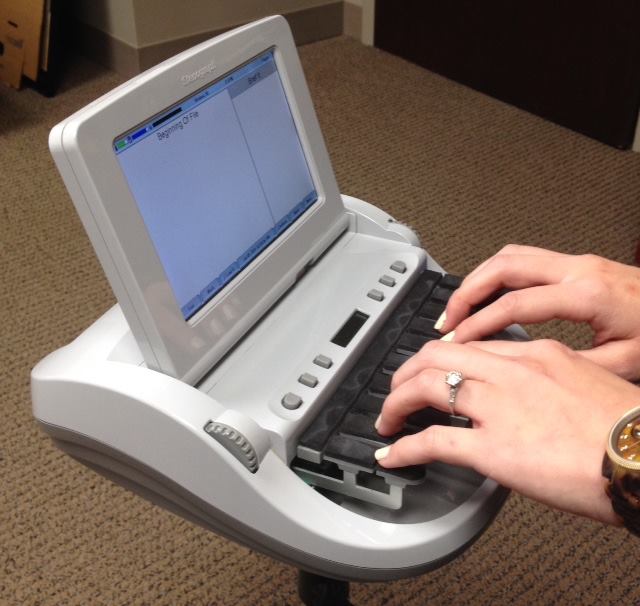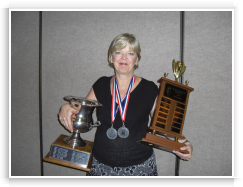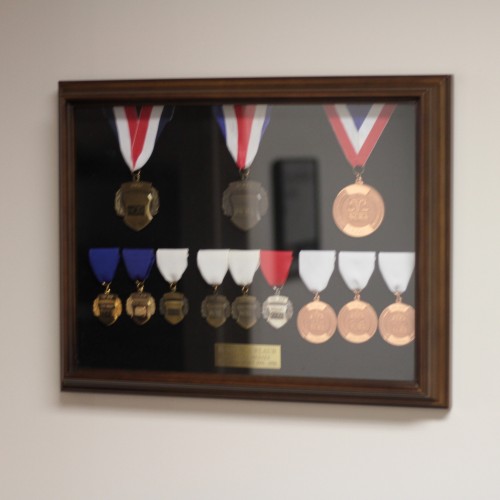 Deposition Video Conferencing For Your Next Case.
Urlaub Bowen utilizes a trusted network of partners such as Courtroom Connect's Remote Counsel, Glowpoint, VideoNet, Proximity Video, Mivnet, as well as our own court reporter/video conference community in order to supply this valuable service with the same high quality that is standard for all our litigation services. Our partners and considerable resources give our clients the opportunity to fully participate in and conduct depositions, interviews, or any other meetings throughout the world when they or other parties cannot be physically present.
Videoconferencing is an efficient way to effectively handle your caseload without sacrificing face-to-face communication or your company's bottom line. Call us to schedule your next video conference, and experience how easy "being there" really is.
---