Green initiatives from Urlaub Bowen and Associates.
---
Reducing paper consumption one transcript at a time.
UHow does a court reporting firm help the environment? Mostly, by paying attention. Urlaub Bowen and Associates is committed to environmentally safe business practices. We've examined every part of our reporting and production processes and made common-sense changes in how we operate.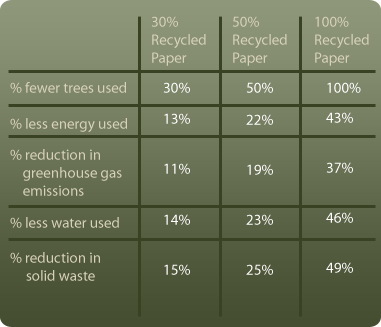 Our Green Initiatives Include :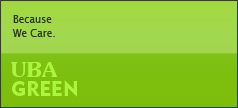 Green Initiatives: Because We Care.
---
Using environmentally friendly supplies.
All of our transcripts are printed on 100% post-consumer content paper, which is made without the use of chlorine or chlorine compounds.
We scan all exhibits for digital archiving, providing exhibits on CDs or as PDF attachments to transcripts.
Transcript covers made from 60% recycled cover stock.
Refilling toner cartridges.
Reusing/recycling all paper used in the office.
Enthusiastically participating in the enhanced recycling program (paper/aluminum/glass) recently instituted by our building owner Kennedy Associates, a U.S. EPA 2009 ENERGY STAR Partner of the Year.
Motion-sensor light switches.