Real Time Court Reporting & Transcription.
If you want the best, go with the best.
Our real time reporters are among the best court reporters in the nation.
---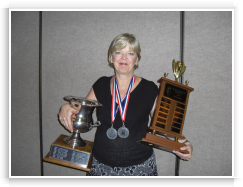 ---
UBAUrlaub Bowen & Associates prides itself in the speed and accuracy of our real time court reporting services. Co-founder Donna Urlaub has competed at the highest level as a real time court reporter, winning and placing in the top five in speed and accuracy competitions over the last several decades.
HOURS OF REALTIME REPORTING
---
CERTIFIED REALTIME REPORTERS
---
Realtime Court Reporting Applications
Use realtime reporting to enhance your case.
Depositions

View deposition testimony live as the realtime reporter transcribes it with a higher level of accuracy compared to other court reporters.
Retrieve testimony from minutes or hours ago to help formulate questions.
Annotate key questions and answers for later reference.
Email a rough draft ASCII with your annotations after the deposition.

Trials

Follow complex medical and technical testimony live.
Search and refer back to previous questions and answers.
Great for hearing-impaired attorneys, witnesses, jurors, etc.
Use your own equipment or rent computers/tablets from us.
Immediately use trial testimony without having to wait for transcript production.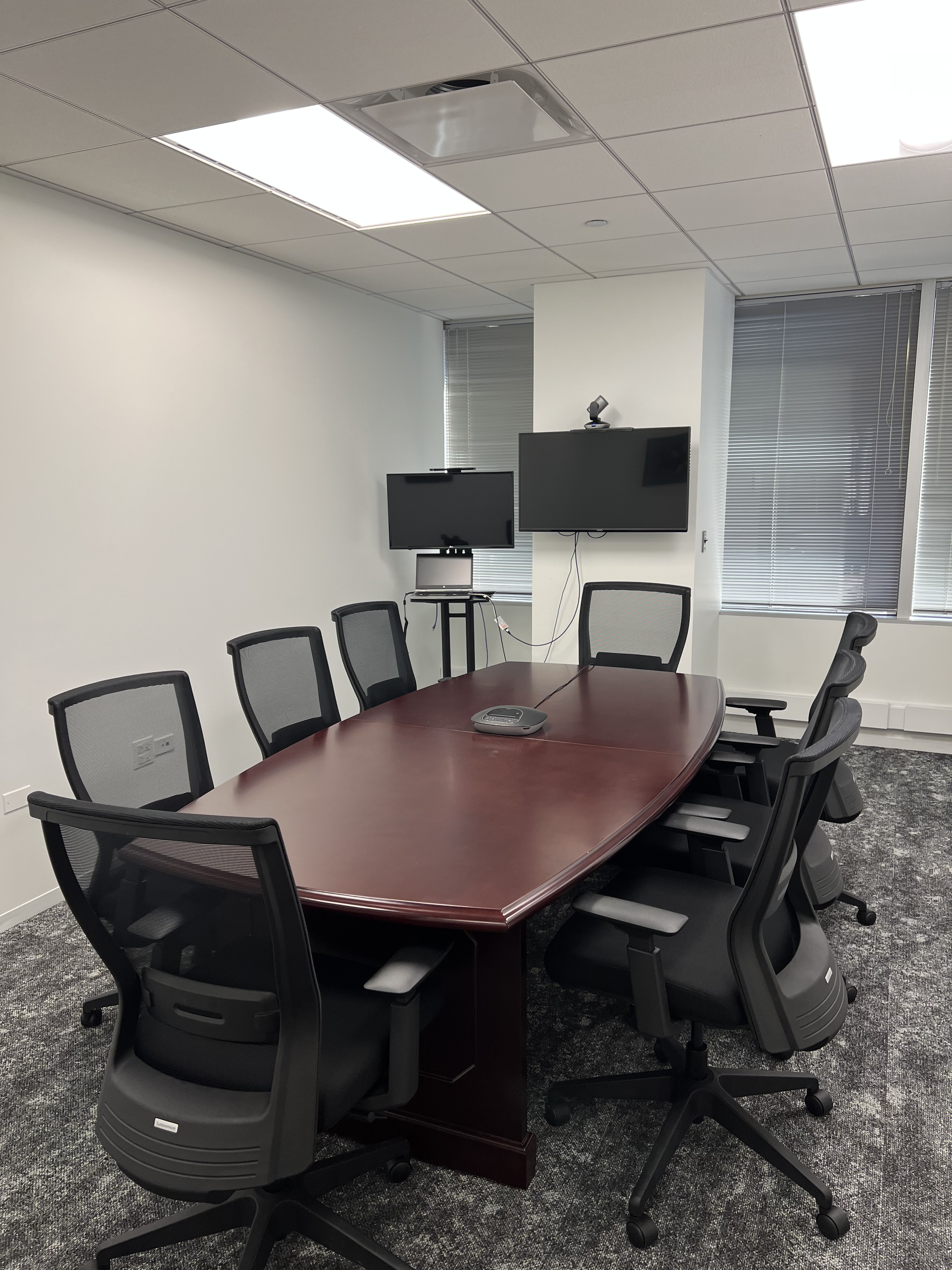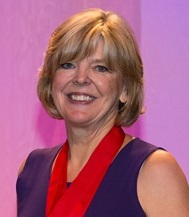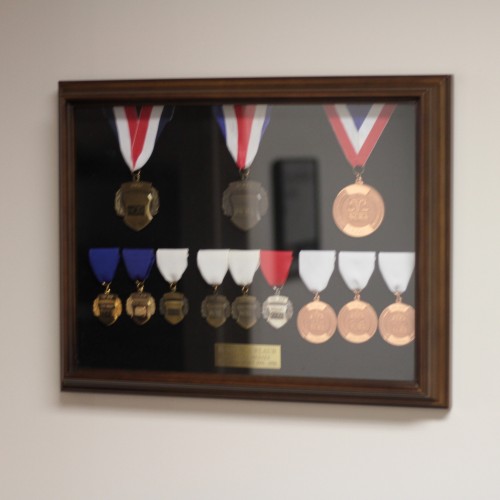 Use realtime and be one step ahead of everyone else.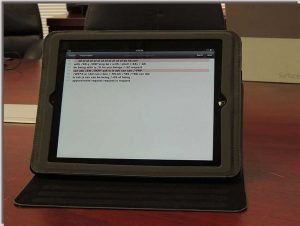 Real time court reporting services has the potential to be an essential part of a variety of different cases. From complicated medical cases to high-stakes litigation, attorneys need every advantage they can get.
Real time transcription keeps attorneys on the ball in depositions and the courtroom. From being able to search past testimony to retrieve annotations, action codes, and other notes, realtime reporting keeps attorneys sharp and focused. Frame that perfect question or focus your line of questioning with real time reporting.
---
---
---
---
We're the best realtime reporters in Chicago.
---
So why use realtime with us? Simple: we're unequivocally the best realtime reporters in the Chicago area. Two of our realtime reporters, Donna Urlaub and Laura Kooy, have won six of the last nine ILCRA Realtime Contests.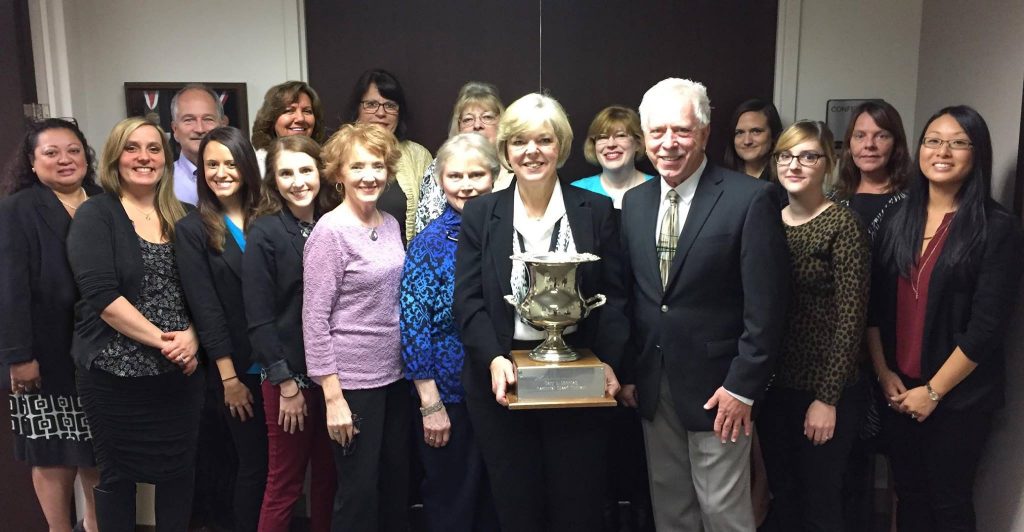 When looking to hire the best in real time reporting, it's a no-brainer.