Court Reporting & Stenographers in Chicago.
On the forefront of stenography.
UBAUrlaub Bowen & Associates provides a wide range of quality litigation support services including court reporters that benefits their clients in depositions, arbitrations, trials, and meetings. Our team of dedicated court reporting professionals with years of stenography experience work hard to ensure a smooth and accurate process from beginning to end.
---
We provide the following court reporting services:
---
Depositions
Statements
Arbitrations
Hearings
Trials
Board Meetings

Municipal Hearings
Telephone Depositions
Audio Transcription
Realtime Reporting
Video Conferencing
And more.
Court Reporting Services
Offered by Urlaub Bowen & Associates
Depositions, courtroom stenographer, deposition court reporter, realtime reporting, and more.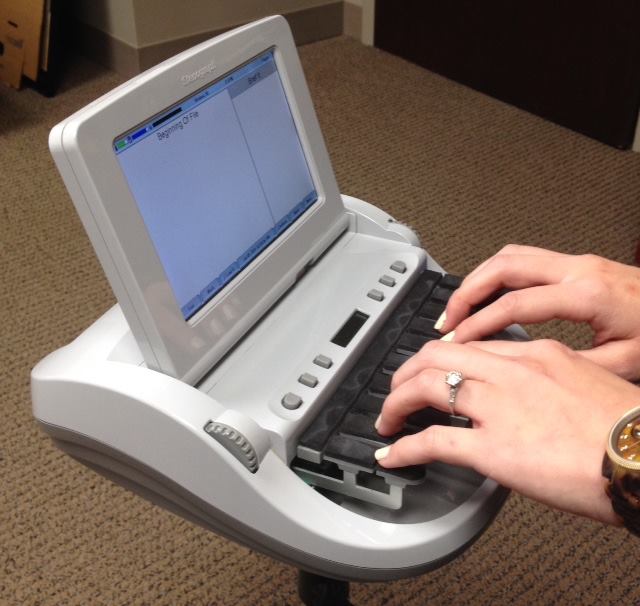 Depositions

Deposition testimony from witnesses, experts, and more.
Use our office or have our stenographers come to you.
Use in conjunction with video conferencing, legal videography, and more.
Electronic or hard copy transcript and exhibit delivery.

Trials and Hearings

Courtroom reporters for trials, hearings, meetings, etc.
For the Daley Center or other city and suburban courts.
Our Chicago Loop office can dispatch Court reporters quickly to nearby downtown courthouses.
High-quality stenographers and transcripts for every case.
---
Realtime Reporting

Stream live testimony from our stenographers to your computer or tablet live in realtime.
Available for depositions or trials.
Stream to attorneys and the judge during a trial.
Use your own equipment or rent tablets from us.
Receive a rough draft of the transcript.
Expert real-time reporters. View more on our real time reporting page.

Combine Services

Use video conferencing to virtually attend a deposition and save on time and travel expenses.
Receive electronic transcripts and exhibits and view your case files digitally from any device.
Record evidence depositions and playback trial testimony in court with our legal videography service.
Book everything online at our scheduling page.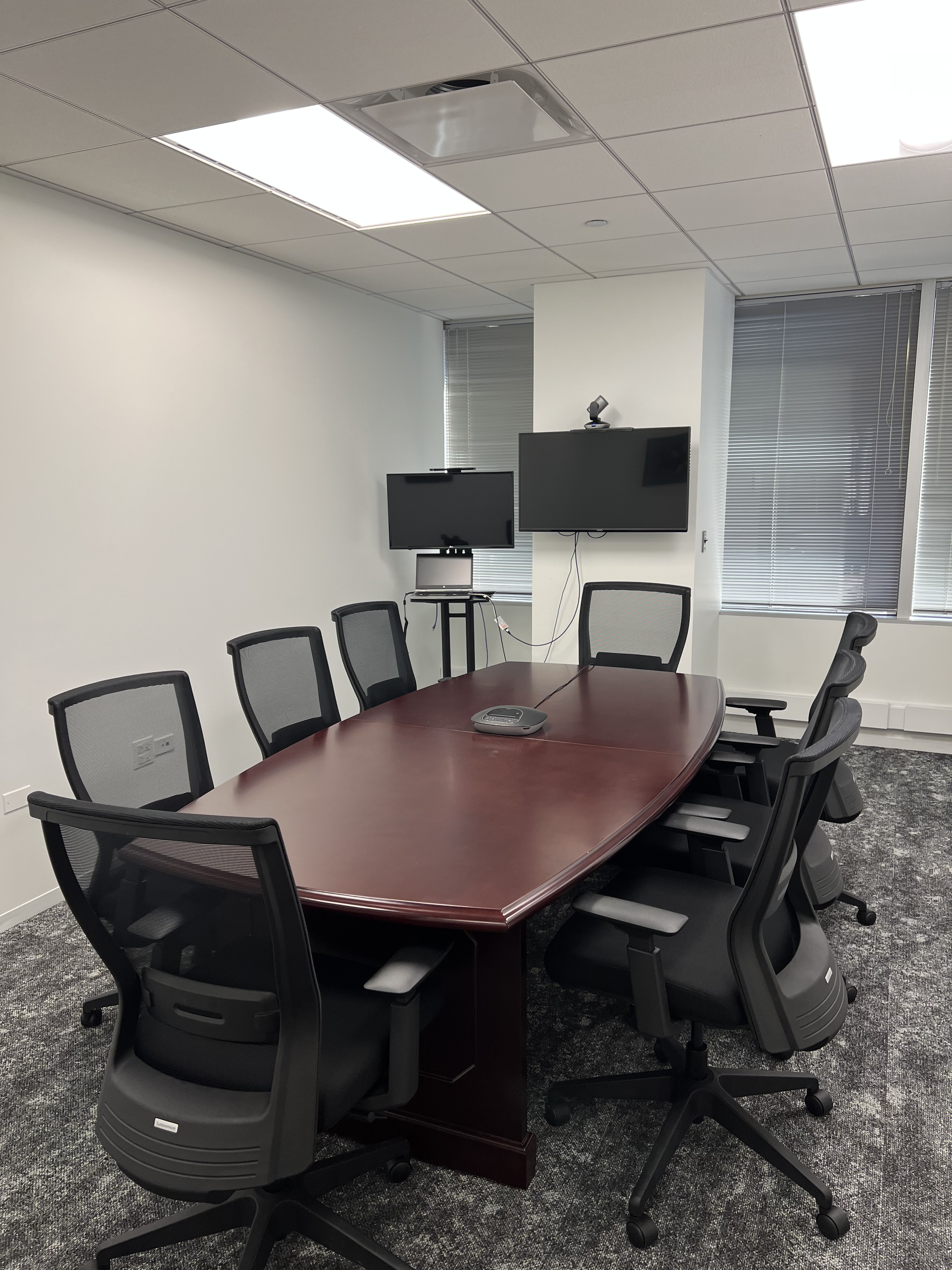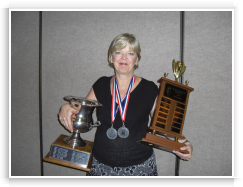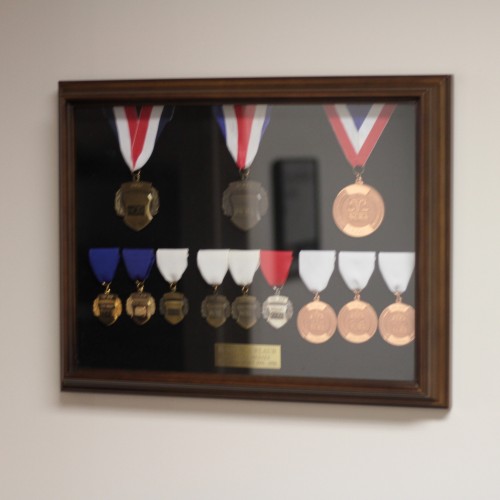 Contact Us Now.
We look forward to hearing from you and working with you. Inquire about services or book a court reporter online today.
Contact Us
Court Reporter Services: perfect for your next case.
Our transcripts are available in a wide variety of formats which cater to our customers. Format options include full size, condensed, E-Transcript, ASCII, CD, email, online repository, keyword indexes, and more. Upon request, we can provide transcripts on an expedited basis, allowing you to receive the transcript promptly while never sacrificing the high standard of quality. We will arrange for telephone depositions or video conferencing as requested. We partner with experienced legal videographers in Chicago to provide professional legal videography services. In addition, while our business is primarily based in Chicago, Illinois, we are affiliated with a network of qualified court reporters throughout the nation and will be happy to assist in coordinating depositions outside of the Chicago area.
No matter what the case, Urlaub Bowen is able to rise to the challenge. With a spirit of dedication and commitment to professional and personal excellence, our customers can be confident that all litigation support services will be provided with careful attention to quality control, customer satisfaction, and providing effective, efficient results. Urlaub Bowen sets the bar high, and that is a promise you can depend on. Contact us today for your next deposition or trial support service.
---
Testimonials and Reviews of Court Reporting Services
Court Reporting & Stenographers in Chicago

Rated By:

Timothy I. McArdle

I have been working with Donna and Nick and their wonderful crew of reporters for many years. They are professional and responsive. My firm has gotten personal attention and prompt service. I hope our relationship continues for many years to come.
Read More Testimonials