Legal Video Depositions in Chicago.
Legal video depositions provided by Urlaub Bowen & Associates
UBAUrlaub Bowen & Associates works with the best videographers in the Chicago area to provide legal video deposition services for your next case. Our Certified Legal Video Specialists are with you from recording discovery depositions to videotaping evidence depositions to courtroom playback of witness testimony.
---
We provide the following legal video deposition services:
Discovery deposition recordings.
Evidence deposition testimony.
Courtroom playback.
Distribution via disk or digitally to reduce your carbon footprint.

Pair with court reporting.
Synchronize transcripts to video.
Capture witness body language and mannerisms.
Create video clips for trial with our software to display text and video of key testimony.
Deposition Video Services
Offered by Urlaub Bowen & Associates
Record discovery video depositions, evidence deposition video recordings, and more.

Discovery Depositions

Video record key witnesses to capture context not available in just the transcript.
Video deposition testimony of key witnesses such as medical experts.
Synchronize video transcripts to follow testimony line by line with the video recording.

Evidence Depositions

Record trial testimony for witnesses who can't attend in person.
Our expert legal videographers can edit out objections, breaks, and dead air as approved by a judge.
No courtroom playback equipment? No problem. We have everything you need to display testimony at trial.
---
Delivery Options

Receive a DVD recording playable in any DVD disk player or computer with a DVD reader drive.
Reduce your carbon footprint with digital delivery from our repository.
Bundle synchronized video transcripts with exhibits and have your case files in one location.
Access your digital transcripts, exhibits, and video from any device anywhere with internet access.

Combine Services

Use our court reporters, legal videographers, and conference rooms and avoid the hassle of hiring three companies for one deposition.
Can't attend a deposition in person? We've got you covered. Video conference into a deposition recorded by our legal videographers and review the recording later.
Stream the transcript and video over the internet from any device..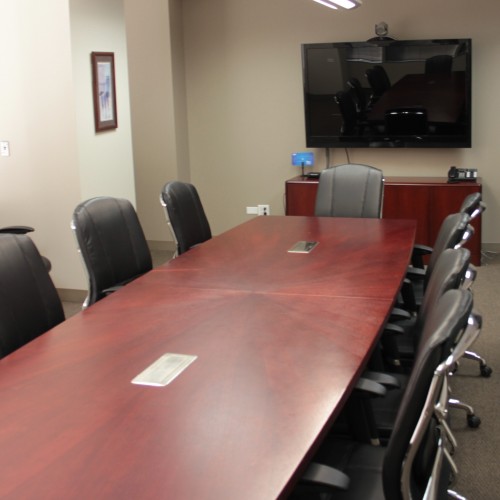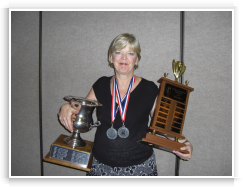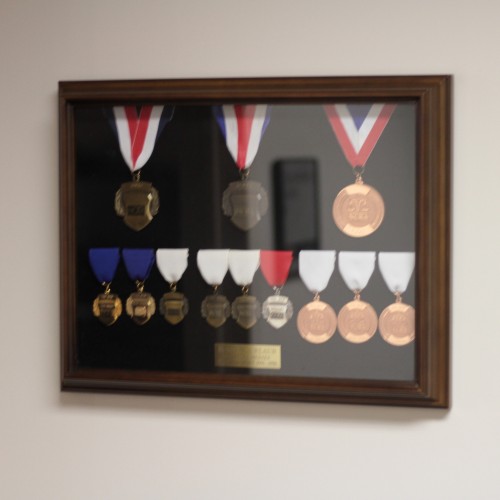 Recorded Video Depositions – Perfect for your next case.
Urlaub Bowen & Associates is known not only for their excellence in court reporting but also for their service-oriented dedication, assisting and enabling their clients with whatever litigation service they need. Therefore, we partner with trusted names in the legal field for videography services. They assist us by providing our clients with high quality videography, graphic and trial presentation services, and by executing the same high level of commitment that our customers expect from Urlaub Bowen & Assoiates. Contact us today for more information regarding our legal video deposition services.
---