Schedule Video Conference Services Online.
---
For Video Conference Meetings, Interviews, and More.
UWe appreciate your business. Use the scheduling form below to request video conferencing services. If you would like to schedule a video conference for a deposition, please use our Schedule Court Reporter form. For immediate assistance, dial our office number at (312) 781-9586 if needed.
Schedule a Video Conference Below.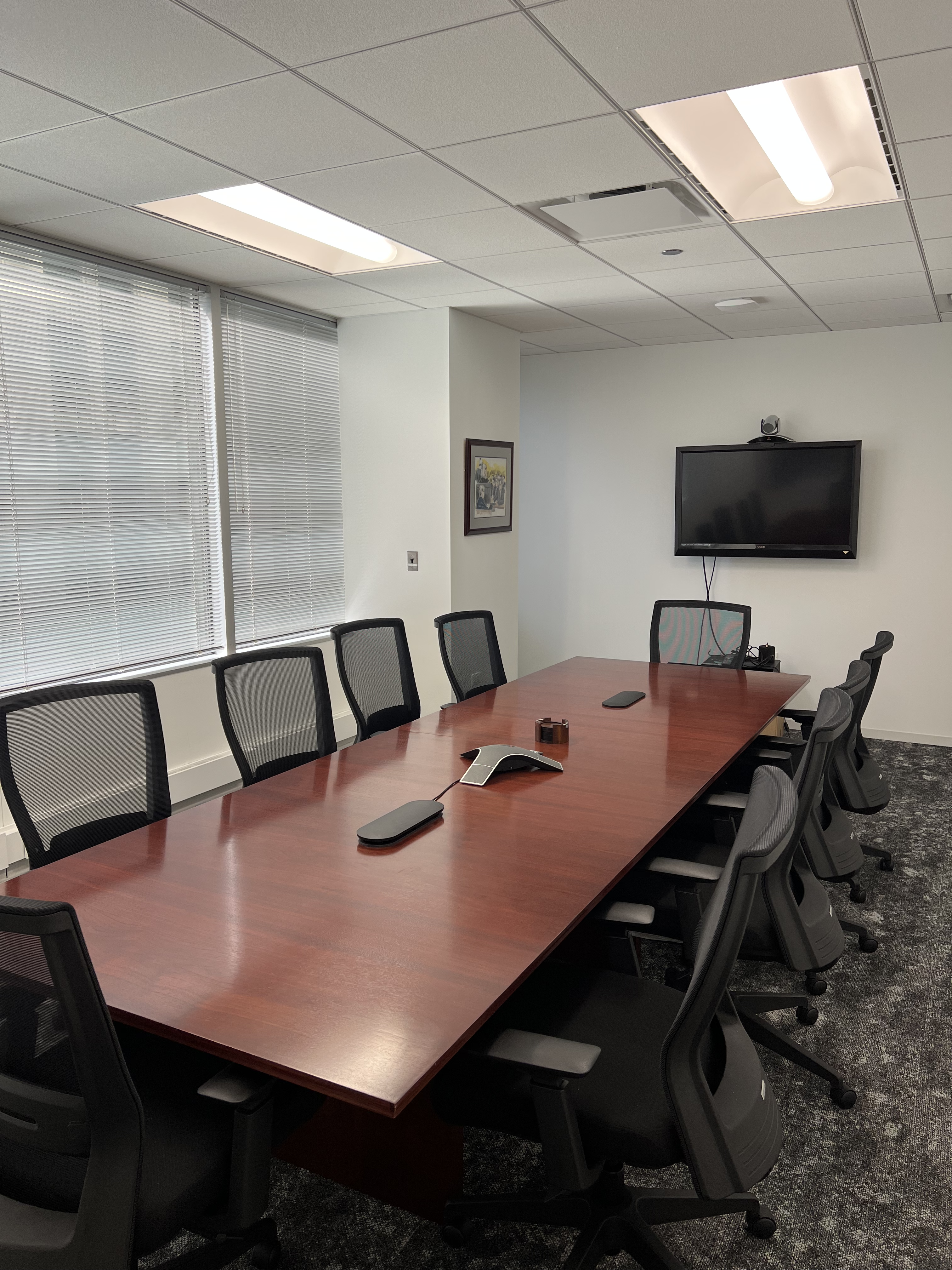 Our office features two video conference systems, with our largest room supporting high definition video conferences. Utilize our video conference services for meetings, interviews, and more.
For video conference depositions using our court reporter, use the Schedule Court Reporter form and select "video conference" under Additional Amenities.